Feelings!
A Sensitive and Touchy Subject.
This Week's Lesson from John Chapter 8.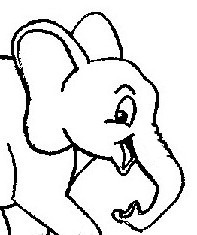 How To Improve Your Feelings!
This Sunday October 28, 2007 at 10:00 am
Trinity United Methodist Church
Good Morning Fellowship
10:00 - 10: 15 a.m. Enjoy a hot or cold beverage and light snack.
Fellowship and catch up on some news.
10:15 - 10:45 a.m. An amazing message from an amazing portion
of Scripture.
Everyone Invited. Bring a friend.
Class Leaders: Curtis & Delores Anderson
www.wcast.info/trinity
Copyright © 2006 www.wcast.info - All rights reserved. Disclaimer.