Mason Dixon Productions
Distributor of Norfolk & Western and Norfolk Southern Steam Railroad Videos.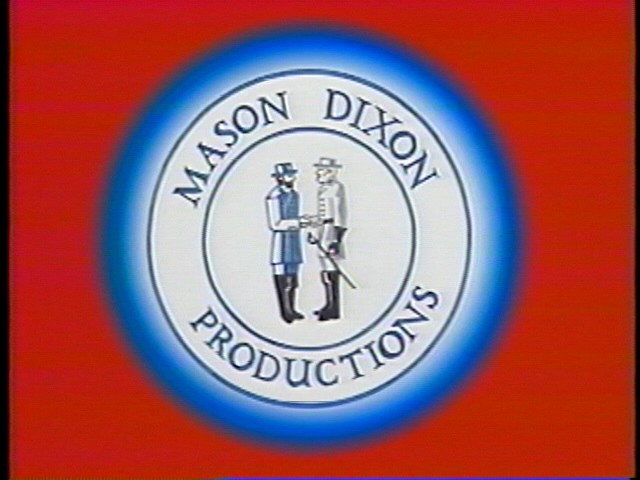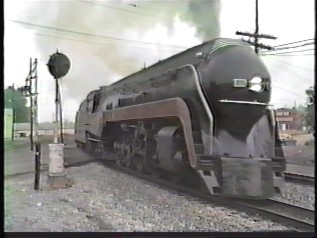 Rare videos of the days of steam. It took years of shooting video to put together
this collector's edition of video of the Norfolk & Western / Norfolk Southern
Railroad on VCR tapes. From Norfolk, Virginia to states south and west, you
will relive the days along the tracks of these great powers of black steel and steam.
WCAST is the sole distributor of these tapes. We only have a selected limited
supply of new, never used tapes recently discovered in an estate settlement.
Each tape is labeled the year or years it was recorded and differ in locations
recorded, but each tape is similar and vary in length from 28 to 90 minutes.
These are collector edition tapes and are priced accordingly. Only seriously
interested collectors inquire please. Request a tape list and price by email
or by writing to us directly. Be sure to check out the video clip sample
below. The actual tape quality is the highest available on any VCR tape.
The video clip sample is for web viewing only and not the same quality
as these tapes. VIDEO CLIP SAMPLE Sample Two
WCAST Website Host
215 South Sycamore Street
Petersburg, Virginia 23803

Copyright © 2006 www.wcast.info - All rights reserved. Disclaimer.
*Questions, comments or submissions: Email Wcast Host
NOTICE: The email address above is changed frequently because of so much
unsolicited junk email. To ensure the 'current' email account to contact the
Host, always use the link above and not a previous saved email address.