Assisting congregations with the Great Commission commanded by Jesus Christ.
Web Site Report
Start-Up 08/11/2006
Believers 09-20-2006
Chicken Band 10-18-2006
Gospel Train 10-23-2006
Gospel Train uTube 10-23-2006
Fort Bragg uTube 11-01-2006
Shiloh Grass Band 11-16-2006
Heritage Day uTube 11-23-2006
Heritage Village 11-23-2006
Gospel Train Podcast 11-23-2006


'Gospel Train' video uploaded to uTube 11/01/06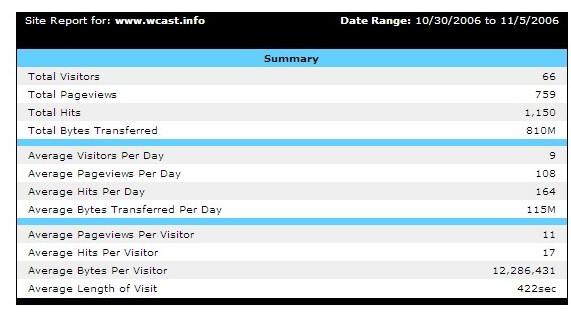 ---
Podcast Day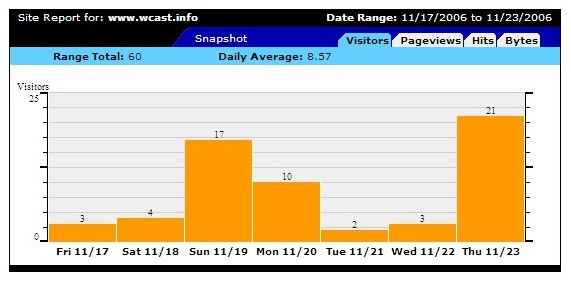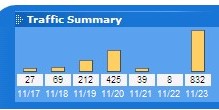 Web Sites, Webcast, Podcast, Graphics, Text, Audio, Video, Multimedia Presentations, Training
"Communicating to the Masses"
Copyright © 2006 www.wcast.info - All rights reserved. Disclaimer.
.