Schedule of Services
Sunday Morning Worship is at 11:00 a.m.
Minister: Rev. Dr. Gerald Miller
Everyone Invited.
Family Fun - Saturday Morning Program - Next presentation TBA
ALL Aboard! A multimedia program for the entire family, free and open
to the public, suitable for all ages. Get on board all ye train enthusiast for a fun and
exciting journey taking the passenger from the railroad cross to the Savior's Cross
using multimedia presentations with a train theme. A time of fun and excitement
while learning about "Life's Railway...watch the curves, the fills, the tunnels".


More Details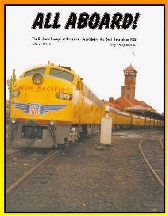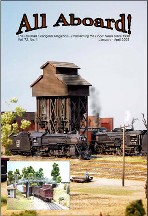 Contact the church office or email Trinity for a free copy of our ALL Aboard Magazine.

Home Page