Smokey's Photo Page
Right Click the photo you would like to use and save it to your Desktop, Documents-Pictures folder, or hard drive. For best results, do not resize the photos.
Check back often, as we are adding new photos as time allows.
Copyright © 2008 Wcast.info, Smokey Wilson Ministries - All rights reserved.
These photos may only be used to promote Smokey Wilson Ministries. Any other use is a violation of current copyright laws.
Photo Home Page Page A Page B Page C Page D Page E Page F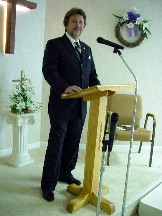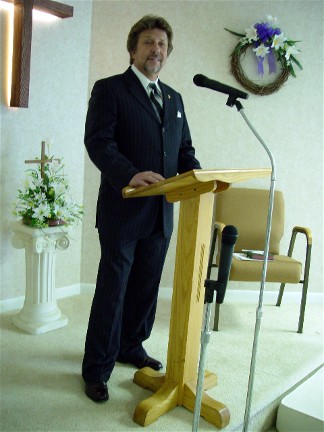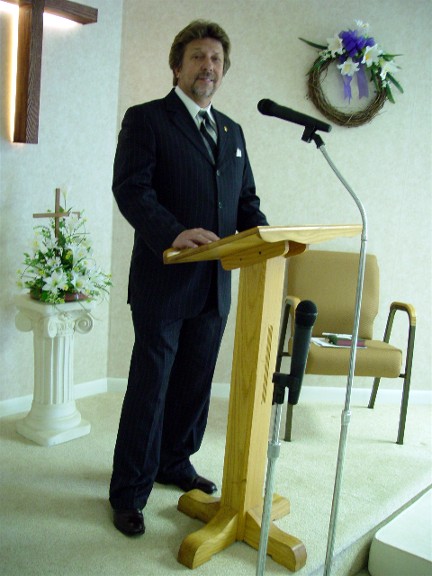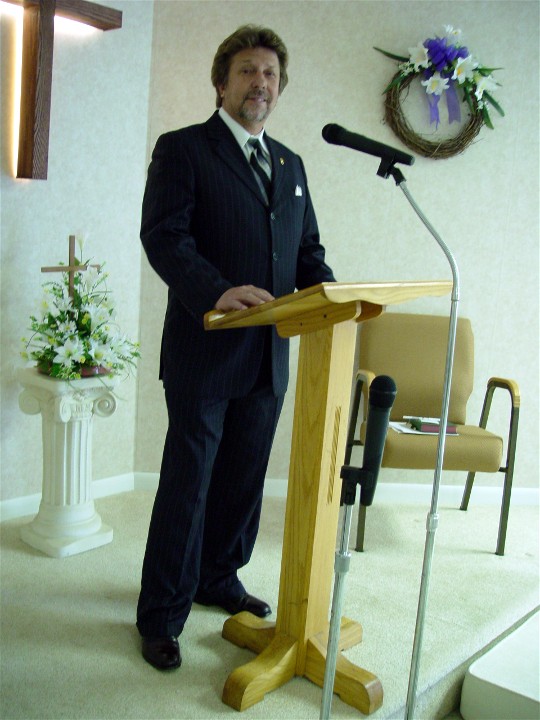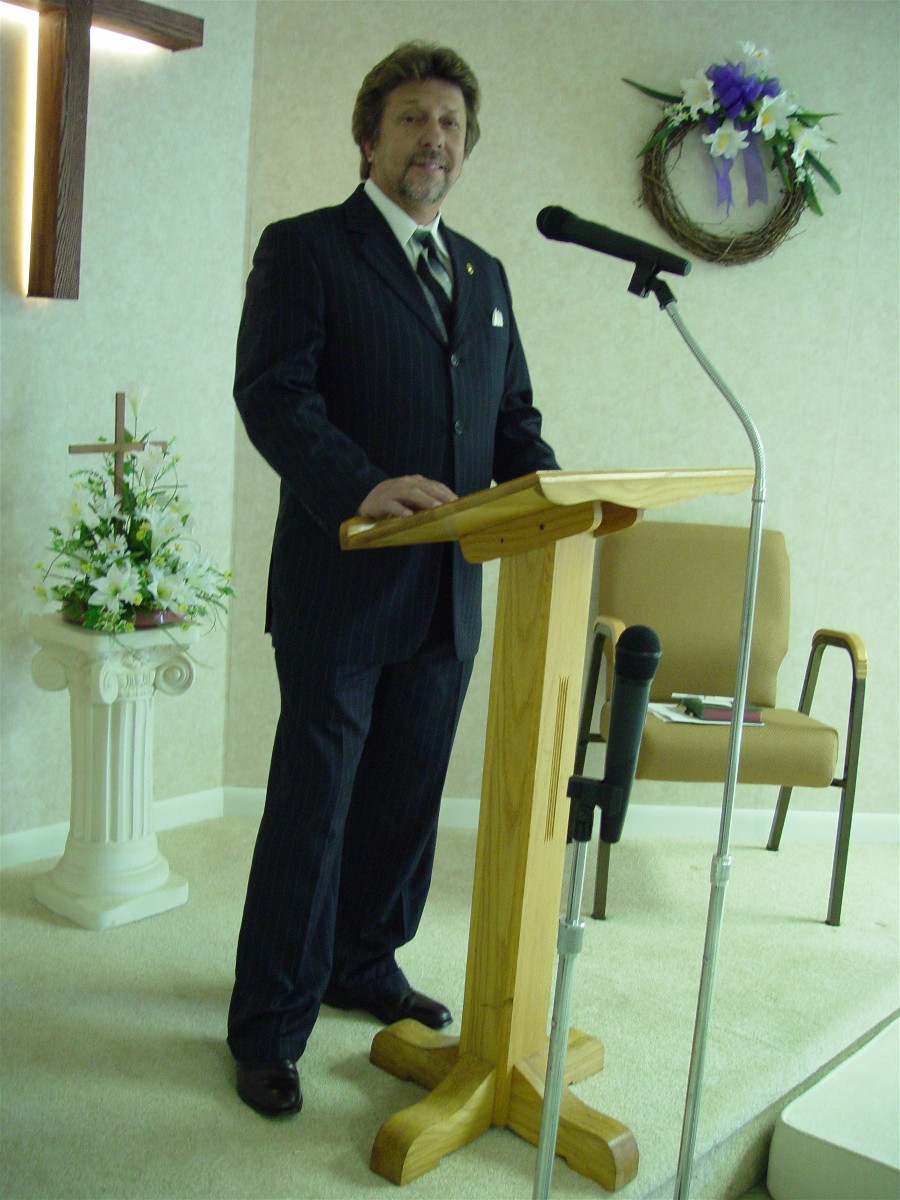 Photo Home Page Page A Page B Page C Page D Page E Page F